Unlock my full EXCLUSIVE sexy blonde milf content and follow me on social.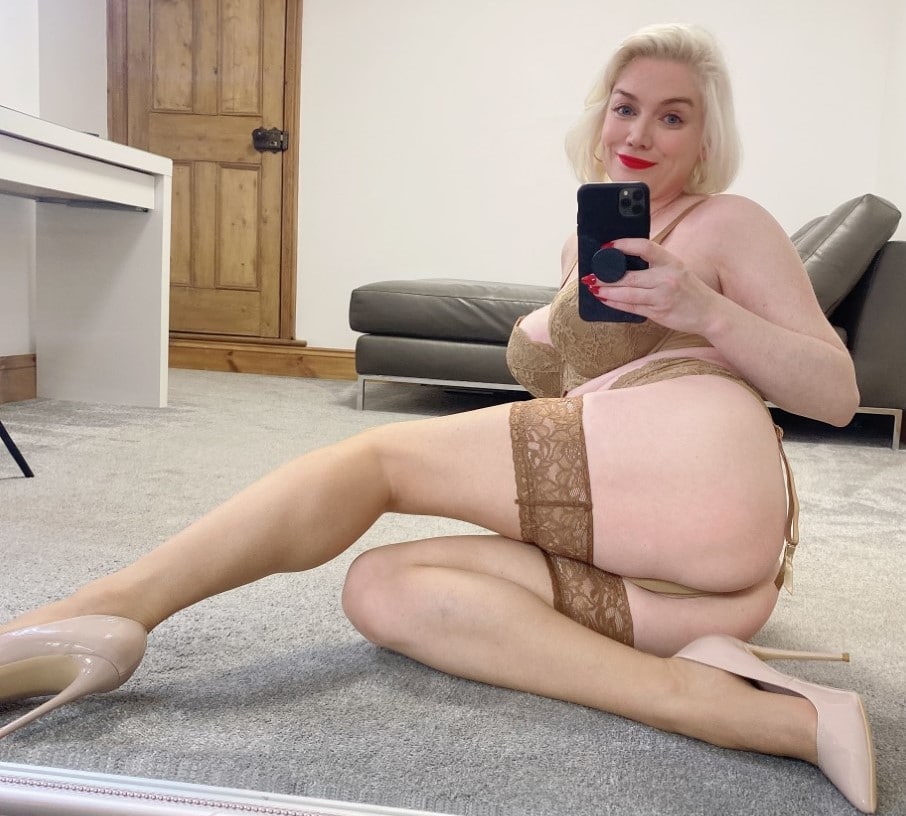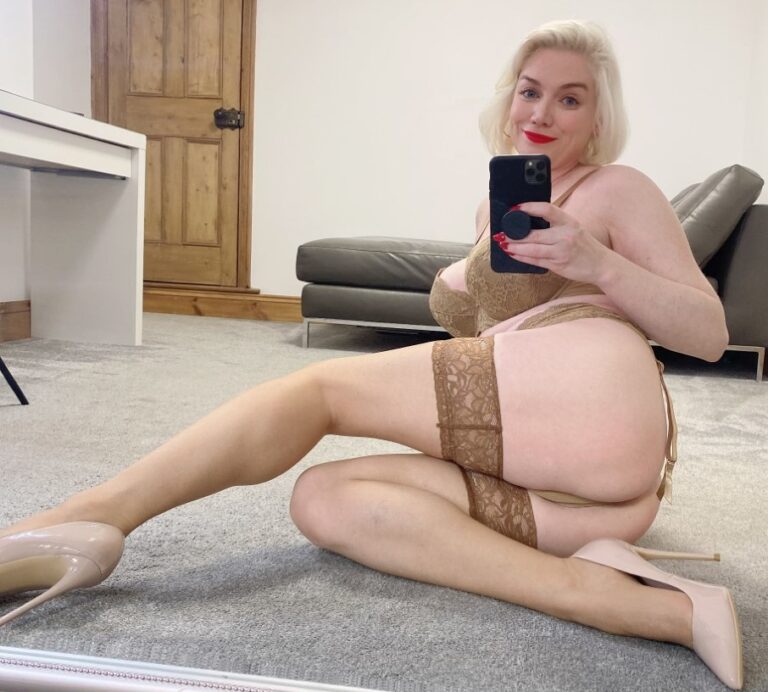 Wanna explore more about me?
I will give you an unforgettable experience.
Hey everyone, thank you for stopping by to check me out. I am a born and bred hot British Blonde milf, enjoying life & always looking for the next amazing sexy adventure.
I am from Cambridge in the UK; I love to have naughty alluring horny fun & live life to its fullest, ensuring along the way I meet fab people looking to enjoy my sexy wild entertaining side.
Follow me on my naughty social links below if you would like to get to know me more, I share lots of my erotic sexy content daily for your enjoyment.
Having the great personality I do & being so engaging with my followers, I ensure that you will always have the utmost enduring attention and unforgettable sexual experience with me.